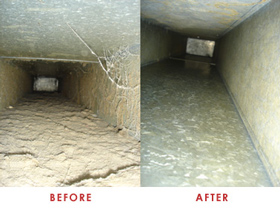 Affordable Air Duct Cleaning is a small albeit paramount and reputable company that has grown immensely over the last couple of years thanks to our exceptional customer service, commitment to excellence, demonstrated results and inexpensive prices. Locals know that we are willing to work as hard as we can for the job, whether they are hiring us for Houston, Texas carpet cleaning, air duct cleaning or even water damage repair in Houston, Texas. They know that we want to make sure that they are satisfied with the results, and so we offer a customer satisfaction guarantee to give them even more confidence in hiring us to work for them. We are always willing to answer any questions that locals have at Affordable Air Duct Cleaning, too. In order to do this, we are willing to set up free consultations. During your free consultation, you can ask us any questions that you have and you can be sure that your concerns will be addressed. A reliable company will do what it takes to make sure you are confident in choosing them for the job. We do more than just offer carpet cleaning, water restoration and air duct cleaning in Houston and other local areas here in Texas. We also provide customers with the peace of mind that they deserve and the knowledge that we know they should have. In addition to truly caring about locals in the area, we utilize non-toxic solutions to do our job because we care about the environment. We also do everything in accordance with industry and state standards and expectations, so we are licensed and insured. Do you want more information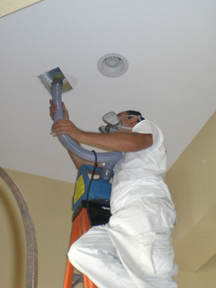 on airduct9Affordable Air Duct Cleaning? Simply take a moment to fill out the form provided. We will then have a professional get in touch with you at the earliest time possible. If you require faster attention due to a problem such as water damage in Houston, let us know by giving us a call so that we can talk with you immediately. This will allow more of your property to be salvaged.
Call us at – 832-404-6717
Or fill out the provided form.
Remember, we can be reached at Affordable Air Duct Cleaning at 832-404-6717 or if you take a moment to fill out the form provided. Thanks for taking the time to check us out!